Legal Representation & Industrial Support
Our expertly qualified and skilled staff support our members in many different types of workplace-related matters, including the protection of your workplace entitlements, bullying and harassment, workplace health and safety or Workcover issues.
As a member or affiliate you also have access to discounted non-work related legal advice - and there is no charge for the first phone call. Contact our Hotline to find out more.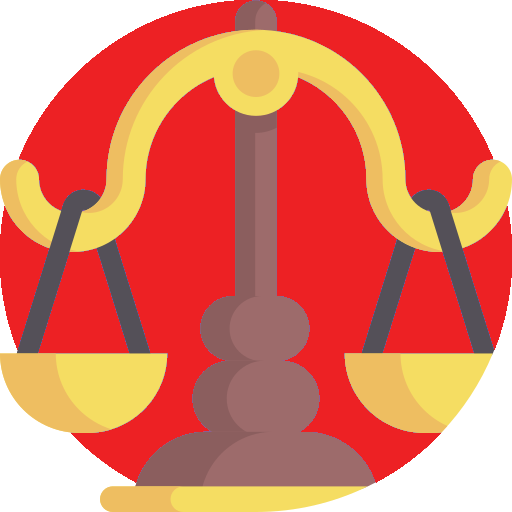 Membership options for all workers in Australia
Any employee in Australia can join and hold the status of a member in the Independent Workers' Union of Australia, inclusive of voting rights.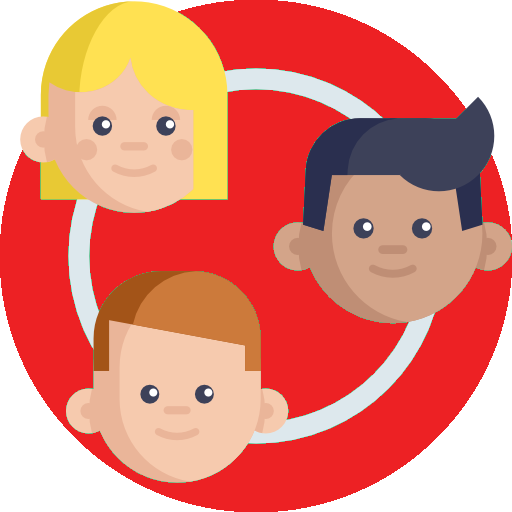 Enterprise Bargaining & Professional Working Conditions
Skilled negotiating of Enterprise Agreements at the branch, regional and state levels

Development and management of policy, procedures and systems
Identifying, promoting and advocating professional issues to the media and government at state and national level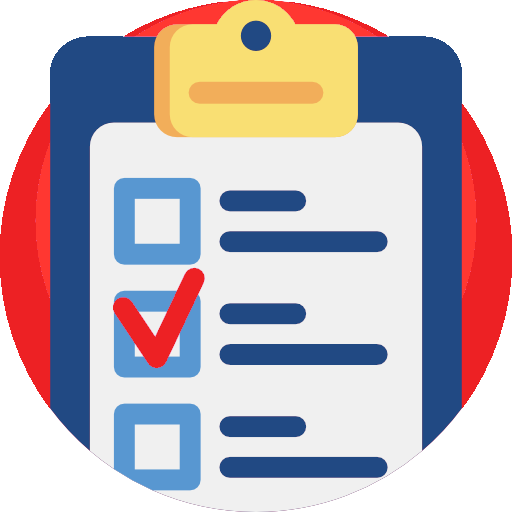 No Party Politics
No member funds can be used for any party political purpose or to support any political party.
With no class wars to fight, no party political agendas to fulfil, no ideological barrows to push and no exorbitant executive salaries to pay, IWUA is designed exclusively to look after its members' interests and to provide a mechanism for broad-based policy development that has the potential to enhance members' careers.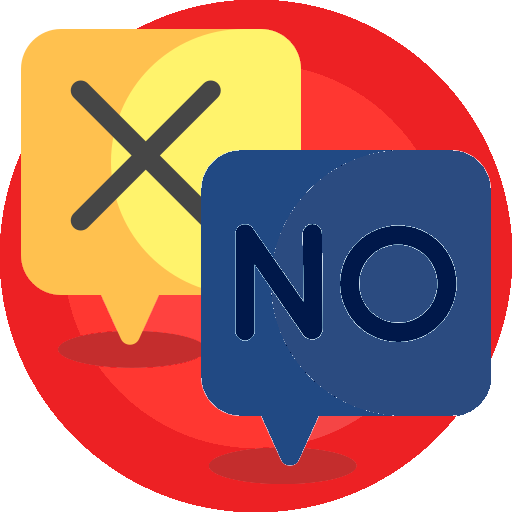 Sign up today
Learn more about our membership options and join us!
Hotline
The Independent Workers' Union of Australia (IWUA) is an industrial association of employees, whose principal purpose is to protect and promote the interests of members in matters concerning their employment. We are a non-party political alternative to the old monopoly trade unions. Our membership fees are significantly lower and we provide all the same services.